Etiqueta:
Killer Instinct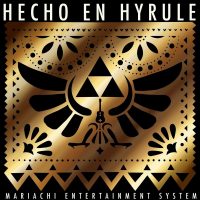 Sonic the Hedgehog Tribute
Hecho en Hyrule
Killer Instinct The Complete Soundtrack
Air Twister Original Soundtrack Leer más …
Parte del DVD-ROM con material adicional: Lara Croft Tomb Raider: Anniversary Bonus Disc and Soundtrack. Compuesto por Chad Seiter, Recore Original Soundtrack. Incluido en «Killer Instinct: Definitive Edition», Killer Instinct Original Soundtrack.